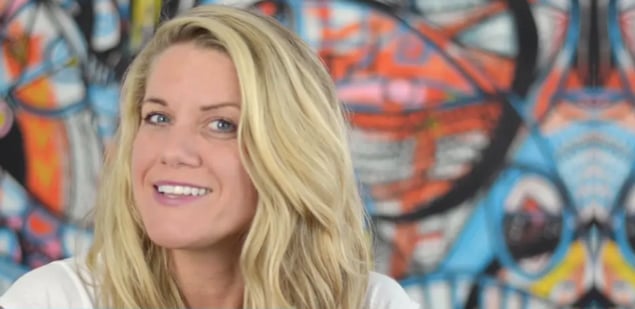 RDAlabs has been a game-changer for us.  Reji and Team have gone above and beyond every day to ensure the exceptional quality of the products and delivery on time. Thanks, RDAlabs for being extended part of TruRating.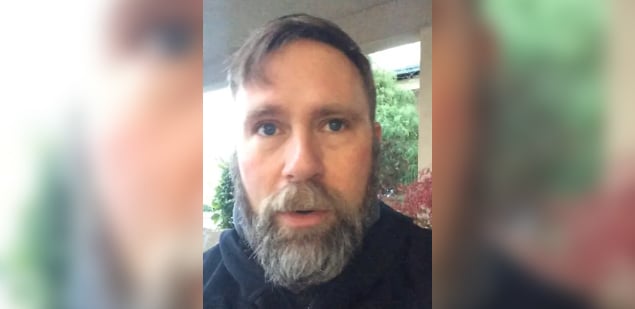 We have had great success building an Artificial Intelligence based product for a mobile app for consumer wearables. RDAlabs has been a great partner for EVO. I really appreciate RDAlabs.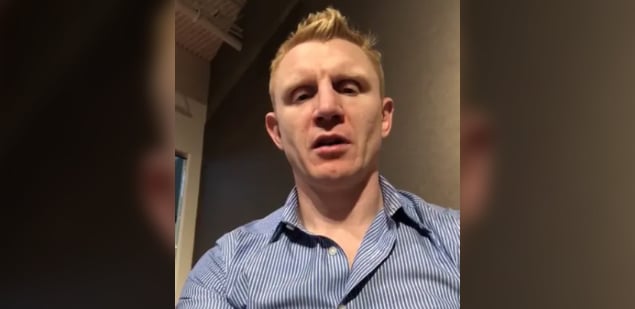 Chief Marketing and Digital officer , American Addiction Centers. (Former Chief Digital Officer of Assurant)
RDAlabs is a superb partner in terms of quality. They are a highly skilled & versatile development team who are always looking for the best solution for our customers.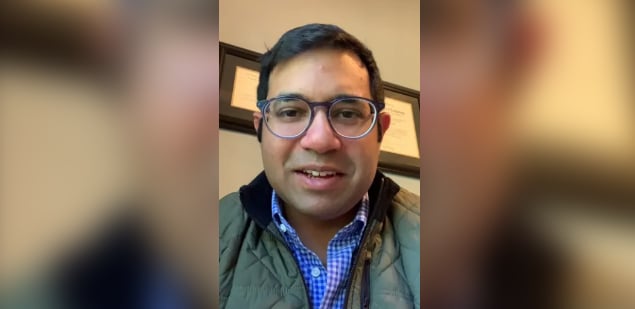 Vice President, Global Digital Strategy at Assurant Inc
I had the pleasure of working with RDAlabs on number of Customer experience oriented innovation projects. Their vision for the future, attention to the important needs of the corporation innovative agenda is something I appreciate. I would highly recommend Reji Baby and the Team.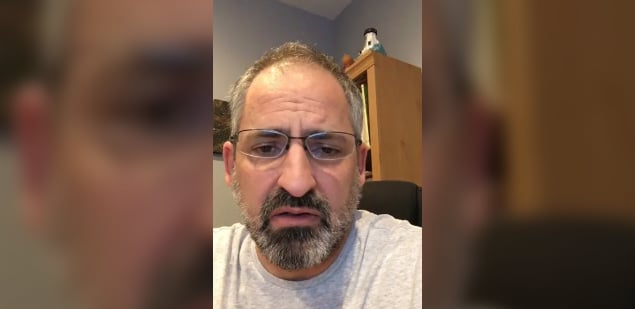 Head of Technologies, Big Cloud Analytics
We have an amazing relationship with RDAlabs. Whether its Design, Architechture or Implementation, they truly bring best-in-class to the table. RDAlabs is dedicated, cost-effective, time sensitive and truly understand what drives business needs.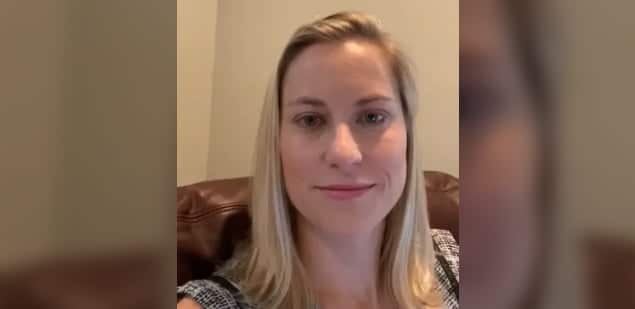 Head of Marketplace – WooCommerce, Automattic (Former Chief Product Officer, TruRating)
RDAlabs has been a phenomenal partner . I can always count on them for pricing transparency, strategic alignment as well as overall excellent execution.