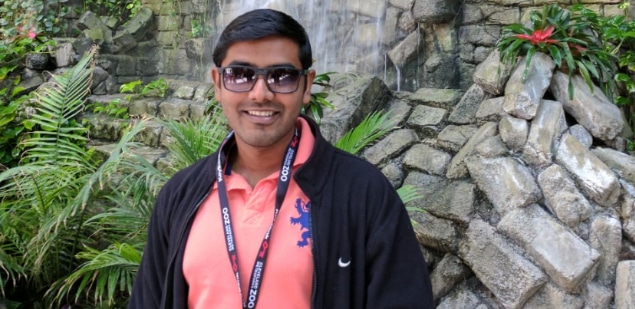 We are so blessed with amazing colleagues, where we not only enjoy the success of each other but support each other in all possible ways. That's the extraordinary strength of RDAlabs. We work together, we learn together and grow together. We are a fast-growing organization, come join us if you are looking for a successful career ahead.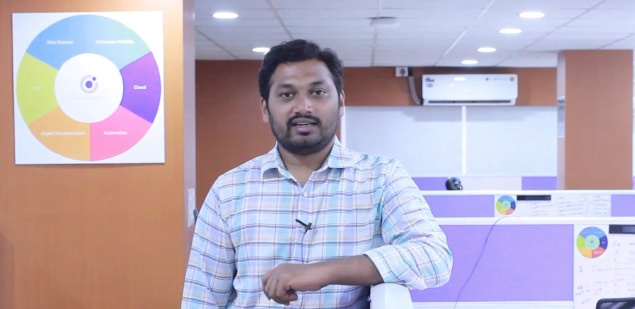 The company has provided me an ideal platform and environment for work-life balance, career growth, recognition and job satisfaction. The work here involves innovation and new challenges which encourages me to perform better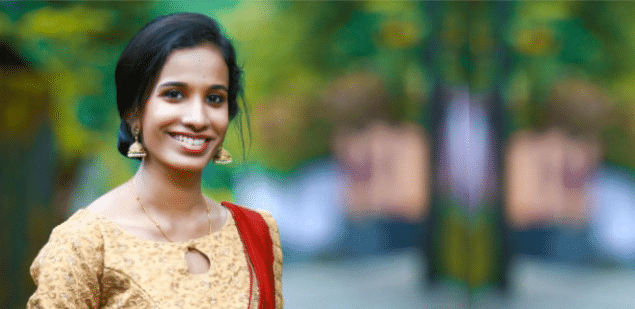 I can honestly say that it's a great pleasure to work with such exceptionally great talents which is one of the main assets of RDAlabs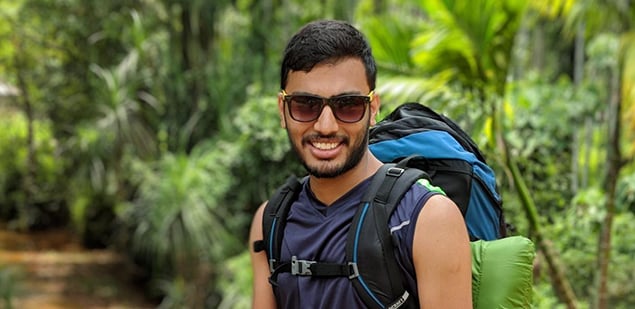 We enjoy having a diverse working environment, We believe in transparent communication and helping one another out.  I thank Reji for entrusting me with the responsibilities and providing opportunities to showcase my skills and help me grow as an individual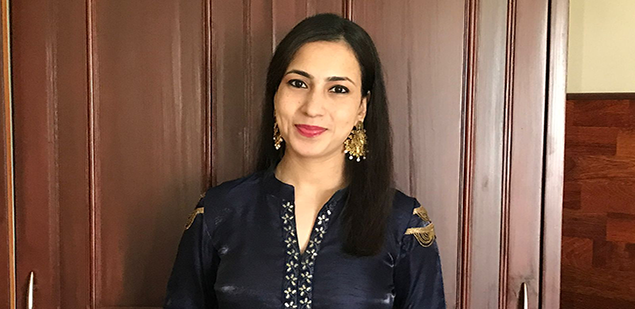 RDAlabs is the place where I started my career, and I must tell you that it was the right step in this journey. It helped me to enhance my knowledge and provided me the platforms to showcase my skills….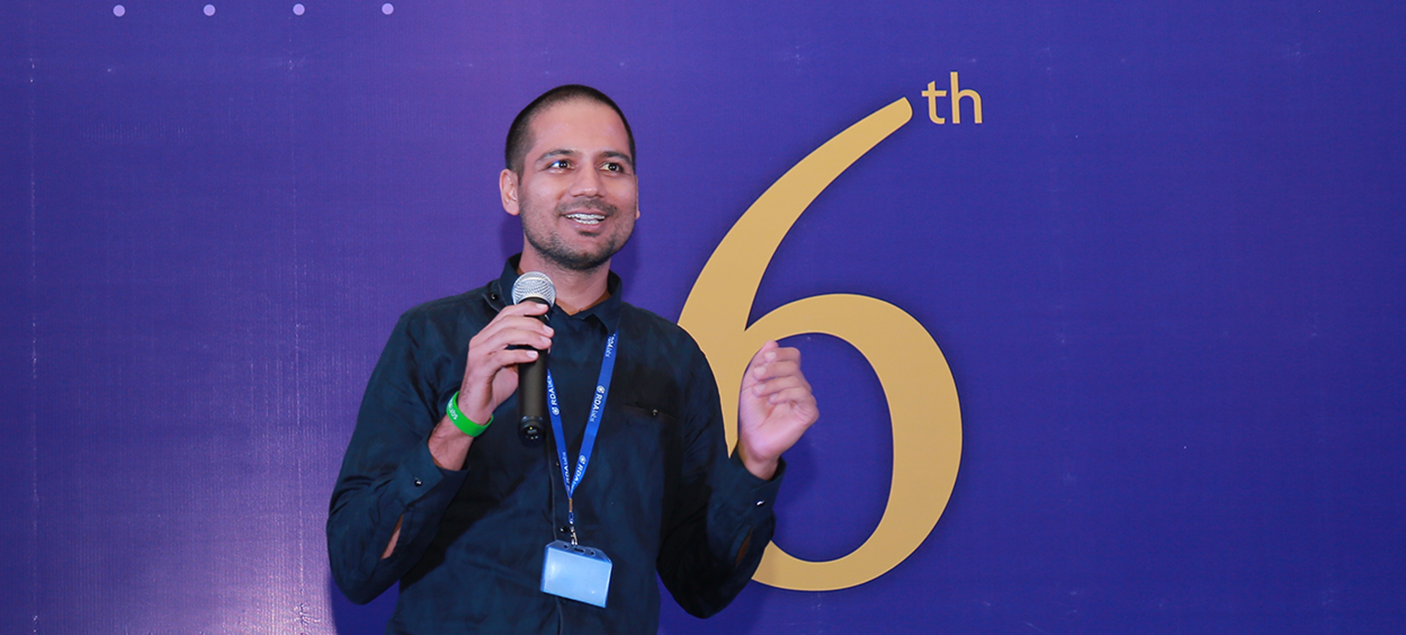 Good career growth, handsome compensation, opportunities to learn, authority to take decisions, recognition, no politics, work-life balance, these were some of the funny terms I have heard about IT organizations but that didn't exist in reality…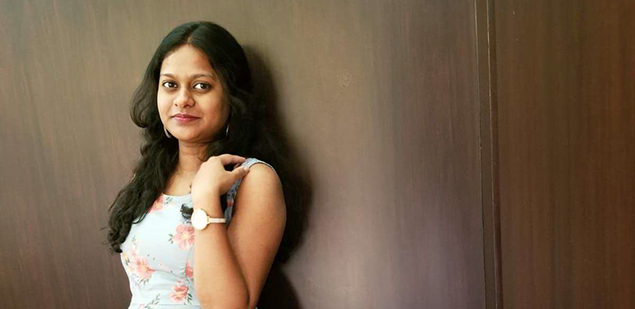 have been working with RDA Labs since Dec 2021. What I love the most about my job at RDA is, The people I work with. We are a team of extra-ordinary talent coming from diverse culture & region. This makes RDA labs a very dynamic place to work, where we co-exist, learn from each other, support each other and grow together….
have had the pleasure of working at RDA labs for almost a year now, and I must say, it has been an incredible experience. As a female employee, I feel especially grateful to be a part of a company that values diversity and inclusivity as much as RDA labs do…